Age Co Funeral Plans has been awarded the Feefo 2020 Platinum Trusted Service Award for consistently delivering excellence. Over 410,000 people have already taken out a plan and they come highly recommended by existing Planholders and their loved ones.
In the past 12 months, the Age Co customer experience score as rated by customers on Feefo is 4.6/5, and the funeral plans themselves have been rated 4.7/5 with 96% of customers giving Age Co either 4 or 5 stars overall. 
Here are just a few words from genuine customers on how an Age Co Funeral Plan has allowed them to find reassurance and comfort in knowing that their arrangements are safely in place. 
The lady I spoke to was very nice and helpful, she sent out the necessary folder with all the details and phoned me as promised the following week. We did it all over the phone, very satisfactory.

– Customer purchasing a Traditional Holly Plan, November 2020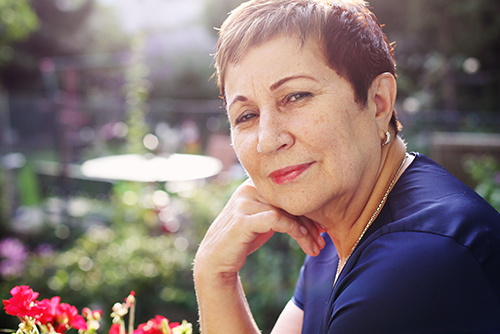 So easy to get the cover. Just one small form to complete and no one bothering you to buy what you didn't want.

– Miss Smith purchased her Age Co funeral plan in November 2020
Their website was very easy to follow with explanations for each plan so I could decide in advance of telephoning to arrange my chosen plan. The lady who picked up my call was friendly and informative before passing me to a gentleman who explained my plan in more details to ensure I was happy with my choice. Would not hesitate to recommend Age Co for their plan options and service.

– Customer purchasing a funeral plan, November 2020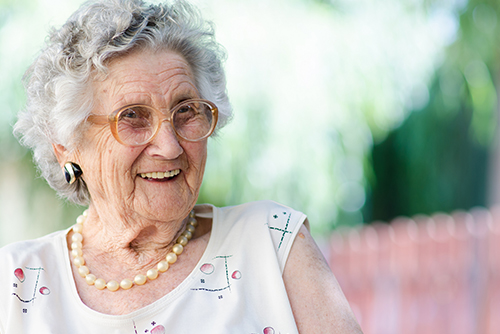 Everything made clear, simple levels of clear cover, and very helpful staff. Quick response after the initial phone call.

– Customer purchasing a Traditional Holly Plan, August 2020
5 star service from start to finish. Simple plan with help from friendly and polite staff. 24hr phone line doesn't keep you waiting, great paperwork. Highly recommend can't thank them enough.

– John purchased his Traditional Holly Funeral Plan in June 2020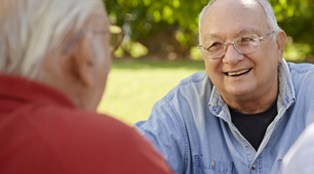 It has been a simple process and communication has been good.

– Mr Wimbles purchased his Age Co funeral plan in November 2020
All Feefo reviews are gathered anonymously from genuine customers. You can read all of the Feefo reviews here.
Feefo, an independent partner emails all customers after their purchase to find out about their experience.