Here are just a few words from genuine customers on how an Age UK Funeral Plan has allowed them to find reassurance and comfort in knowing that their arrangements are safely in place. 
After years of thinking we should have funeral plans and not be a financial burden on our family, we finally decided to do something about it and it was SO EASY!

– Mrs Hicks , Hove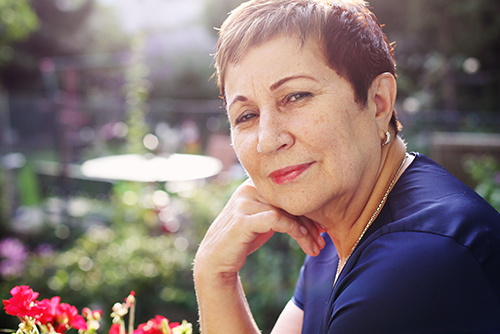 Straight forward, no hidden add ons. It was made easy and understandable. I feel secure in knowing I have made things easy for my family.

– Feefo customer review
I think the service is excellent and the product is remarkable as costs are covered no matter how much prices increase.

– Ms E. McNulty , Harrogate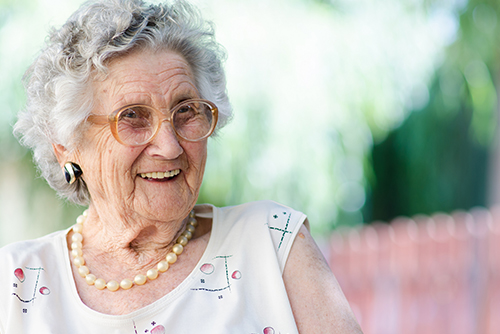 Takes away any worries. The lady who dealt with us was very helpful and easy to talk to when explaining a sensitive subject.

– Feefo customer review
All Feefo reviews are gathered anonymously from genuine customers. You can read all of the Feefo reviews here.
99% of customers asked by Feefo to rate the Age UK Funeral Plan are highly satisfied with the product and service. Age UK Funeral Plan met the criteria of collecting at least 50 reviews between January 1st 2016 and December 31st 2016, and achieved a Feefo service rating of between 4.5 and 5.0.
Feefo, an independent partner emails all customers after their purchase to find out about their experience.
† Save £136 with Rowan Plan, £125 with Holly Plan, £100 with Ivy and Basic Plans. Savings are based on the difference between the current plan prices: Basic £2,895, Ivy £3,295, Holly £3,650 and Rowan £3,899 and the new prices Basic £2,995, Ivy £3,395, Holly £3,775 and Rowan £4,035 on 15 December 2017.
F6886V3NOV17